Safari Travel Service
Planning an African safari Vacation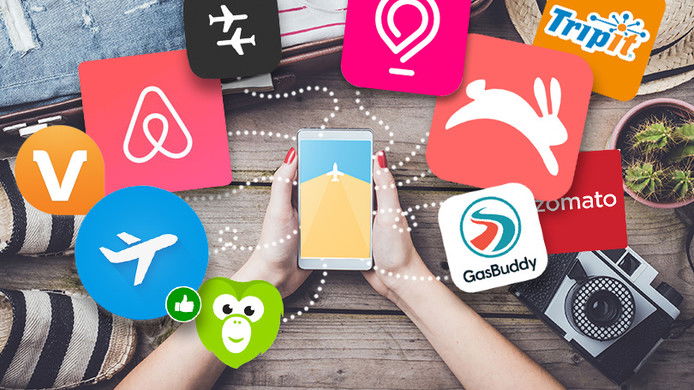 Travel Start
Stephanie Wallace just start here travel business about year an now she fell in love with it.
Learn More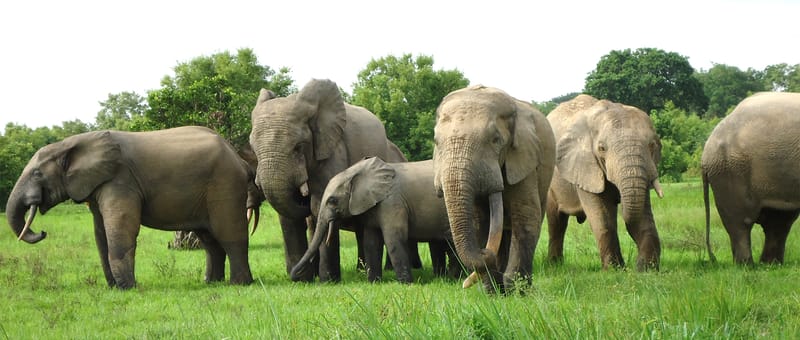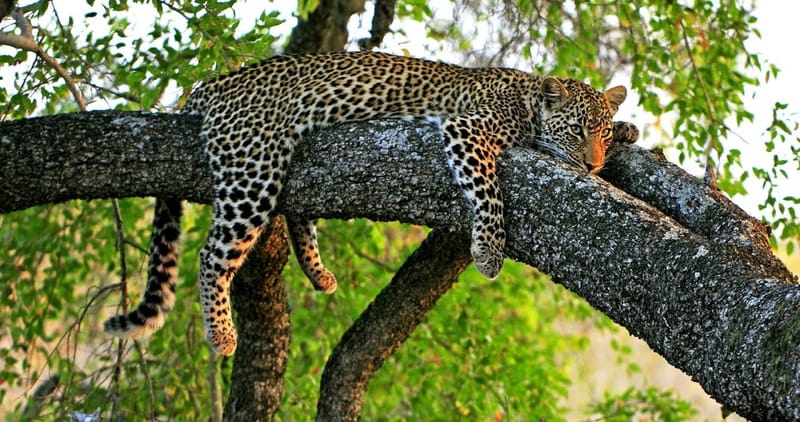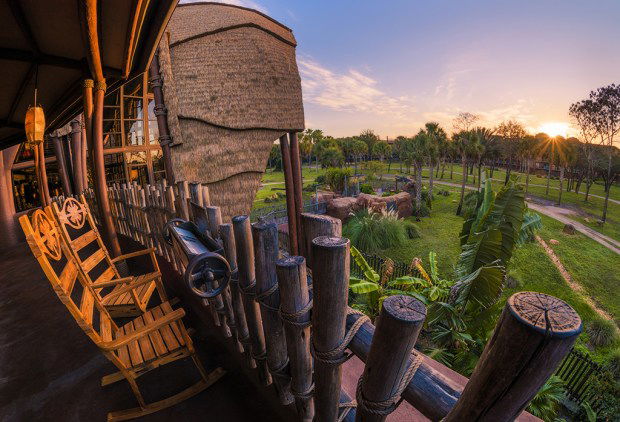 AN OVERVIEW
Family run, Safari Travel Service operates safari tours and wildlife expeditions throughout Southern and Eastern Africa. Since planning our first safari in 1997, we've managed to build up a strong network of guides, associations, and partners all dedicated to providing the most engaging, interactive, and secure African adventures.
Catering to small groups and more adventurous folks, we're known for taking the less traveled paths and going a little further into the wilderness. It's what sets our tours apart from the more mainstream tourist safari companies. It also fits well with our philosophy of incorporating conservation and educational initiatives with safari programs.